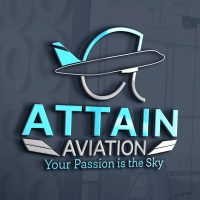 Attain Aviation is a movement that seeks to motivate every aviation enthusiasts as well as to inspire anyone who has yet to realize their passion. This movement also yearns for individuals that not only believe…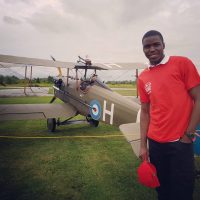 My name is Maurice McCrae, a simple and ordinary guy who was born and raised in the island of Jamaica with small wallets and big dreams. I studied Computer Science at the University Of Technology…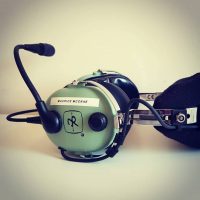 The journey to becoming a private or commercial pilot can be a very daunting and rigorous maze to champion, but it is key to remember that this race is not necessarily for the swift but who excels at endurance…
Are you ready to jumpstart your adventurous aviation career or obtain your private pilot license but don't know where to start? Would you love to hear tips and tricks i use that could save you thousands in flight training? Would you love to gain free access to resources i use to put you miles ahead of ground school before your very first lesson? Then your at the right place, i will share hacks that can make your training cost and time as lean as possible.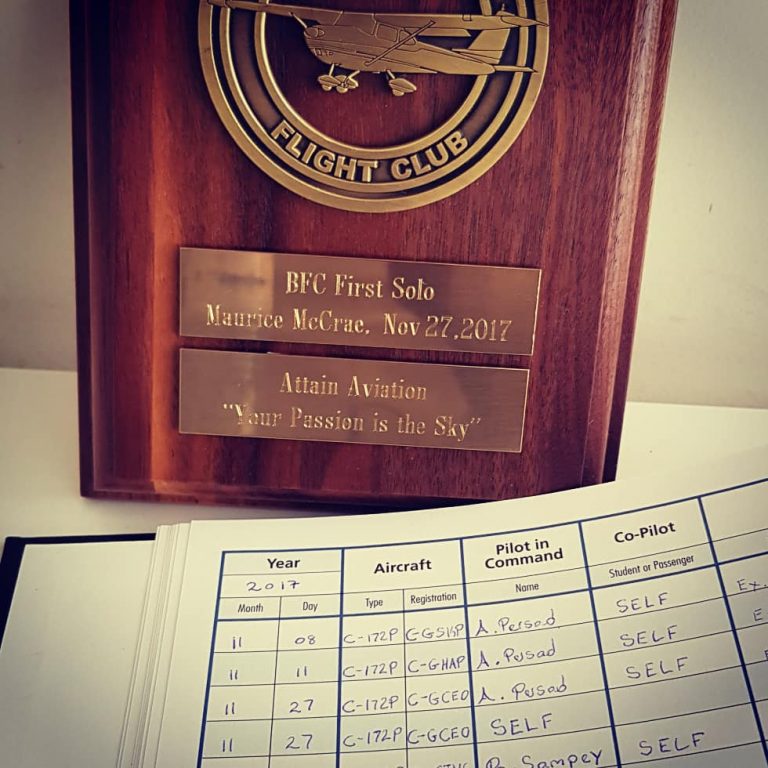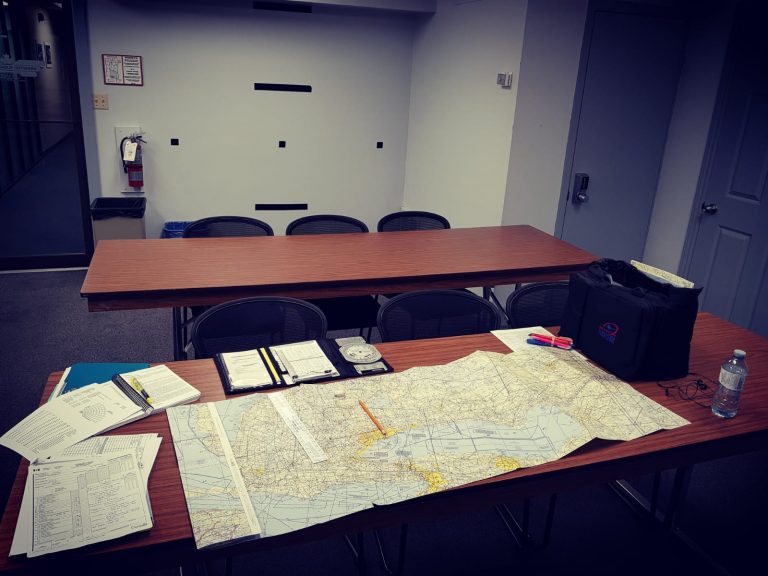 I share captivating stories of other aviators i know, to provide detail insights of their journey
on the long road; including their various hardships and barricades and how they go about overcoming them to fulfill their dreams.
I write and share information on various topics in aviation with content for persons who seek solely entertainment or education, perhaps even both. Additionally, I will also use this as a platform to share helpful details of my journey and progression of my own flight training which will be often complimented with short videos from my YouTube Channel.