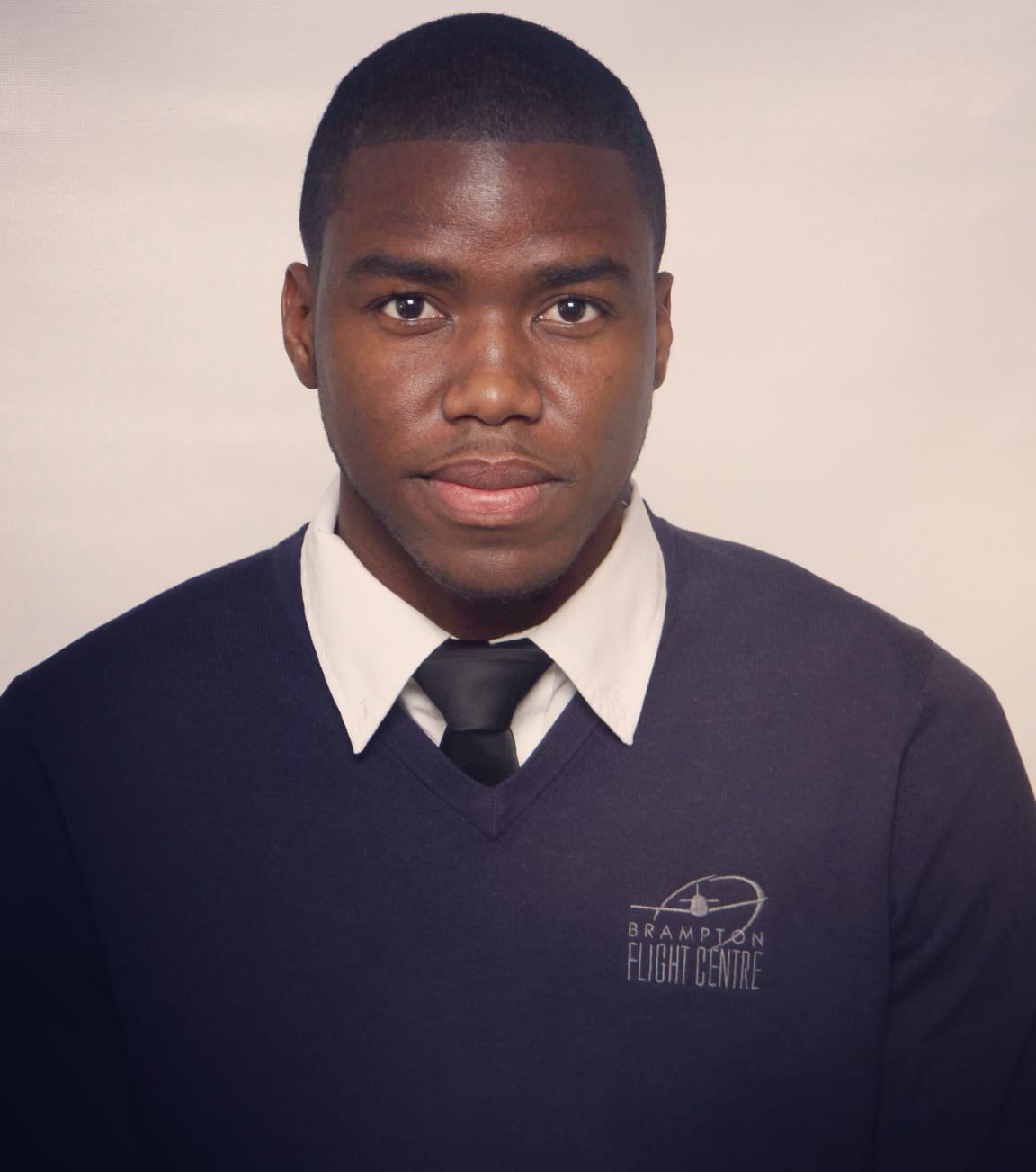 My name is Maurice McCrae, a simple and ordinary guy who was born and raised in the island of Jamaica with small wallets and big dreams. I studied Computer Science at the University Of Technology, Jamaica for 4 years and worked as a Software Developer for a few years at a Telecom giant before I migrated to Canada.
From ever since I was just a little lad, I've always been fascinated and also curious about different countries, the various stars and possible "worlds" outside of ours and pretty much every single detail of the beautiful mystery behind and above our clouds. This overwhelming curiosity led me to one of my first and probably boldest dream as a kid of becoming an Astronaut.
Though i didn't pursue that dream, my fascination and curiosity of flying complex machines, traveling and viewing the world from a different perspective was only amplified as the years passed.
Why I Started This Website
I wasn't able to start flight training earlier back in Jamaica, primarily because of the enormous expense and the low pay wages, however i decided to do as much self learning as possible and made it a priority to get my hands on any free educational materials I could find whether it was flight training manuals, introductory online courses, or simply trying to network with someone that might know someone who is an aviator to perhaps share some advice or insights.
Over the years I've learnt a lot from various forums and videos from persons who were successful in their quest to become pilots whether their destination was for private or commercial reasons. However only a handful has been able to efficiently document and take someone through their journey in details especially in my region. With that said, my aim is to capture my experiences while I am on this journey so I can share it with the world so at least one individual can be inspired to take at least one step closer to their dream.  It is also my hope that the resources that i share will help someone to increase their knowledge or provide answers to a question they might have.